| | |
| --- | --- |
| name: | Crissy C |
| colour: | brown-white tobiano |
| DNA-test: | |
| born: | 28.04.2020-29.04.2020 |
| race: | Deutsches Pferd (ZfdP) |
| stick-measure: | approx. 168 cm |
So sad. After only some hours of life we had to say good bye to our little Crissy C. She was a very big filly. The birth was not easy and her mum had to fight a long time to bring she to the world with our help. Probably the foal has had an oxygen deficiency. It came to serious complications occurred after a very short time. The veterinarians in the veterinary clinic were unfortunately unable to help. Our little Crissy C passed away only 1 day after birth. We are infinitely sad. She was such a lovely filly, maybe homozygous for tobiano. Mama Nike suffers silently and is comforted by her best friend Pjetro. Now she is at home again. Run free, my little girl, I am crying...
day of birth...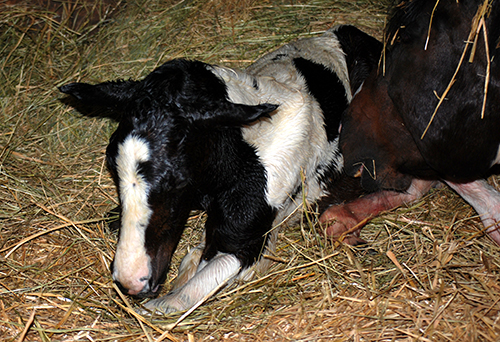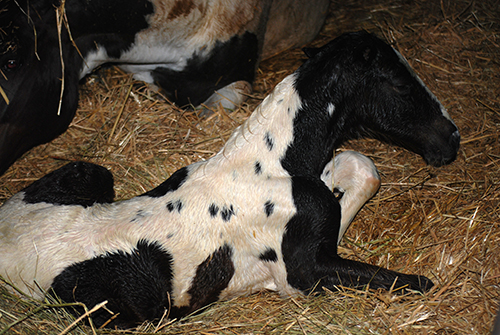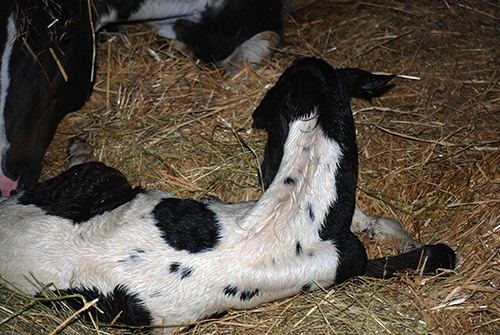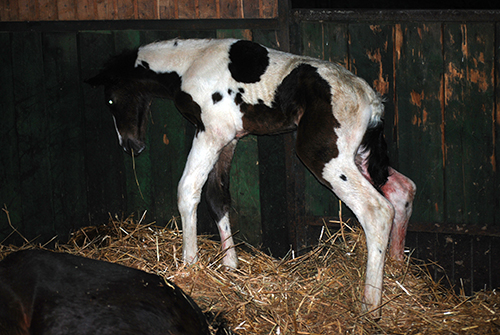 Crissy C wurde am Montag, den 28.04.2020 um 03.02 Uhr in Etgersleben geboren. Sie ist das allererste Fohlen meines Lieblings Classico Deluxe C, ihre Mutter ist unsere erfahrene und nervenstarke Braunscheckstute Nike.
Weitere Informationen folgen in Kürze...